June 20, 2016
(2016) England, Somerset – The Helicopter Museum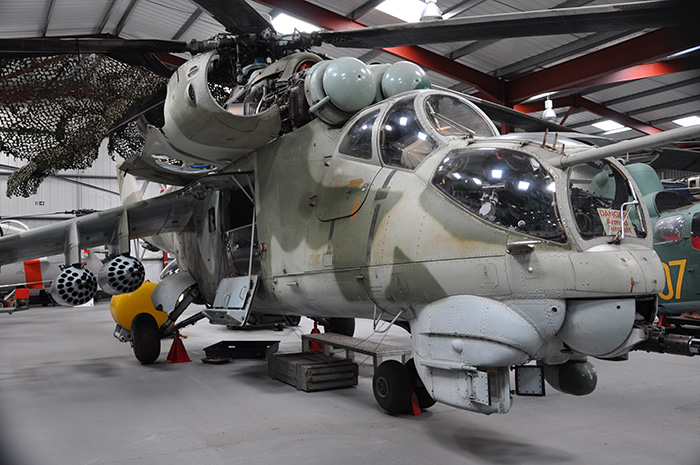 21 Aug 2016,
Weston-super-Mare,
North Somerset,
BS24 8PP,
helicoptermuseum.co.uk
Phone 01934-635227
Sunday 21st August 10am – 5.30pm
'Fly in a helicopter on World Helicopter Day' – this year we will be operating flights from the museum for the open day.
A rare chance to climb into the cockpit of The Helicopter Museum's Russian Hind Gunship and Vietnam Huey.
Experienced guides will talk you through the controls as you take the pilots seat in two of the most iconic military helicopters of all time.
Plus..
View the Worlds largest helicopter collection.
Watch large screen rotor action in the museum's film theatre.
Test your own flying skills without leaving the ground on the museum's flight simulator, do you have what it takes to fly a helicopter?