March 18, 2017
Australia, Brisbane – Aeropower Flight School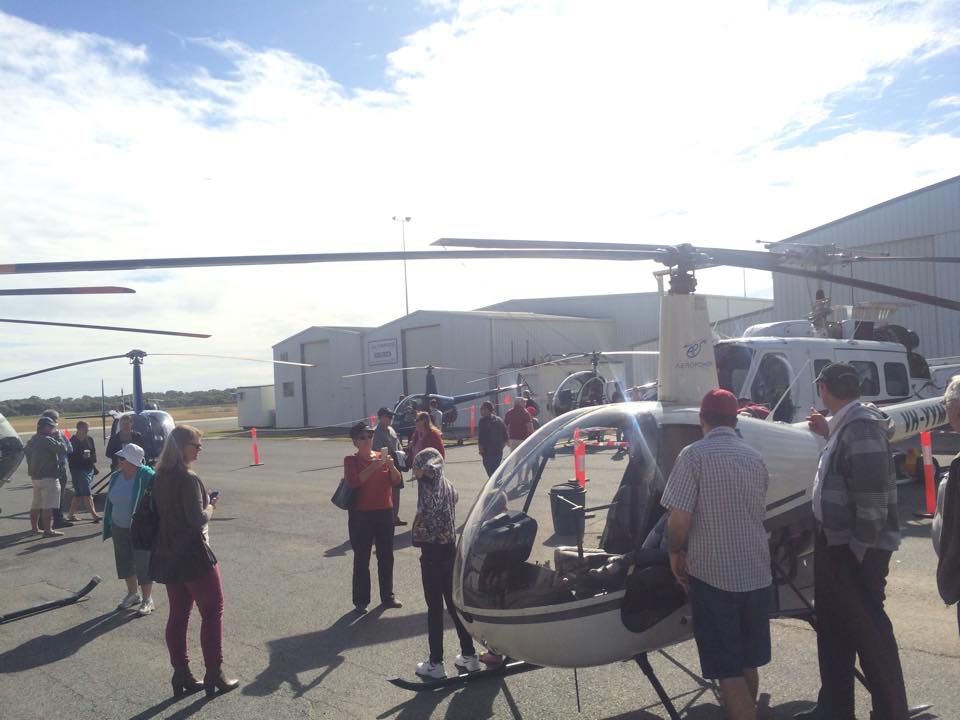 20 Aug 2017,
Redcliffe Aerodrome, QLD 4020,
07 3385 9500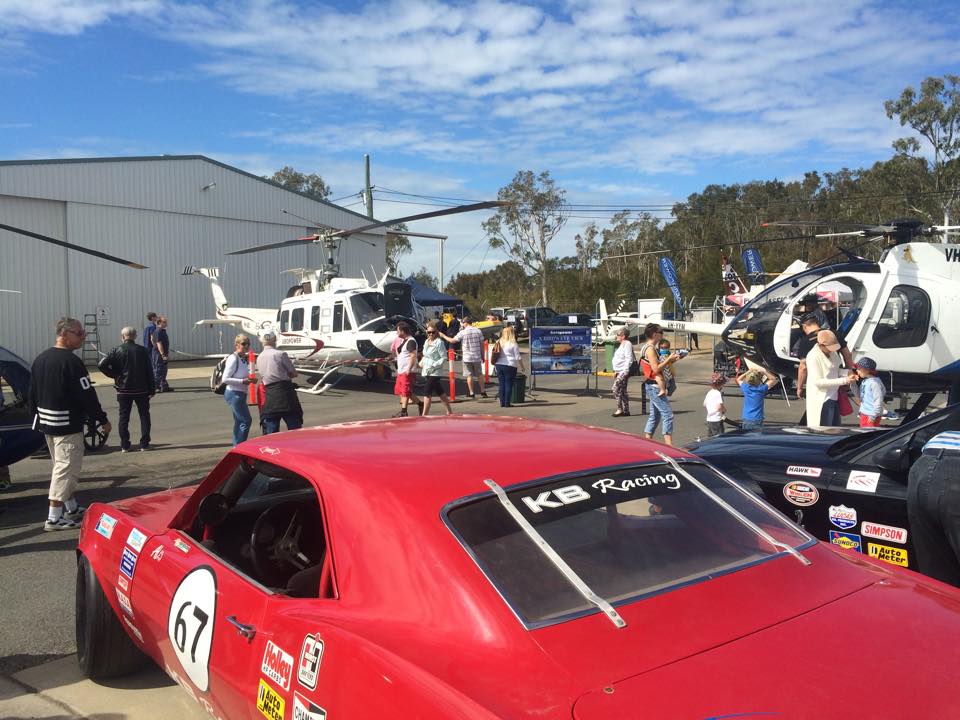 We are looking forward to welcoming locals in to our hangar and giving them the chance to look over a range of helicopters. Hopefully we'll see you there too!
Along with the helicopters there will be a range of sports cars on show, the local Air Force Cadets will be conducting a drill demonstration, a BBQ and coffee van will be in operation and we will be holding several presentations on how helicopters fly and the types of careers that are available in the helicopter industry.
A limited number of local area joyflights will be available on the day for those that want to take to the air.
Gates open at 9am and we will close up at 12:30.
Entry is free and families and children are most welcome.
Hit us up on Facebook (http://facebook.com/aeropower) to get the latest updates as the date gets closer.