August 20, 2017
Germany, Munich – Sky Magic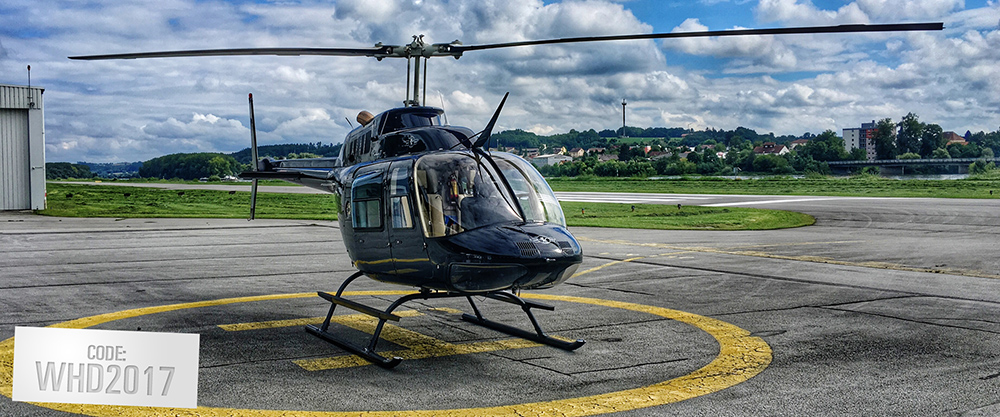 20 Aug 2017,
Waldhornstrasse 4 D-80997 Munich Germany
Phone: +49 (0) 89 811 7000
www.skymagic.com
Happy World Helicopter Day everyone! We are celebrating with you with a week of big discounts on our tickets for helicopter tours all over southern Germany.
For us helicopters are all about the magic – the invisible force that makes your heart beat faster, gives you goosebumps and takes you on unforgettable journeys.
Book online through our website and use the coupon code WHD2017 to enjoy 17% off all flights.