July 11, 2017
South Africa, Johannesburg – Henley Air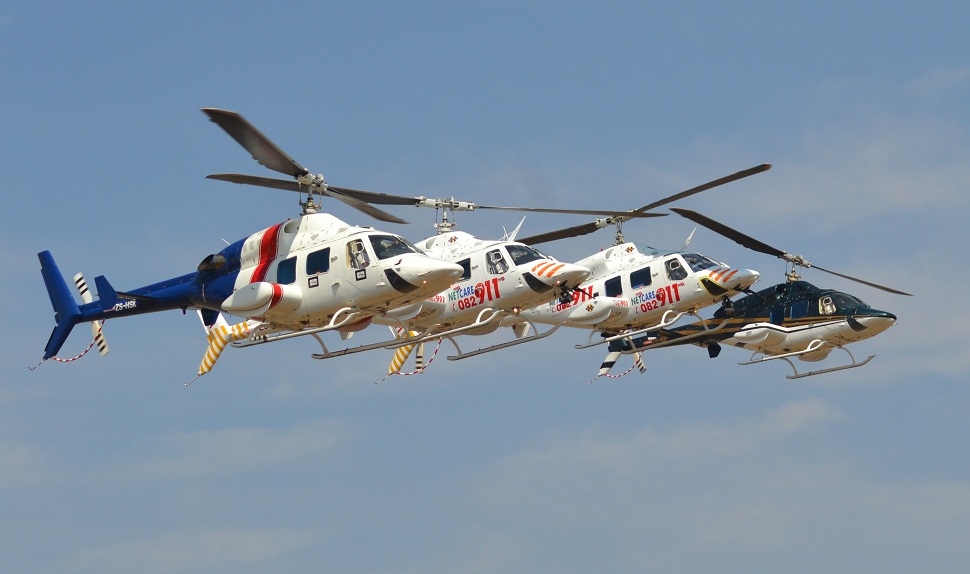 20 Aug 2017
Henley Air
Hangar 6 Rand Airport, Germiston, Johannesburg.
South Africa
Tel +27 (0)11 827 5503
Sunday 20st August – 10am – 4pm
The Henley Air Bell 222Ut Aerial Display will be part of the Annual Rand Airport Airshow (www.randairshow.co.za).
The Rand Airshow is the largest, most spectacular private airshow in South Africa. It shows off the best of our nation's aerobatic display pilots for one incredible day.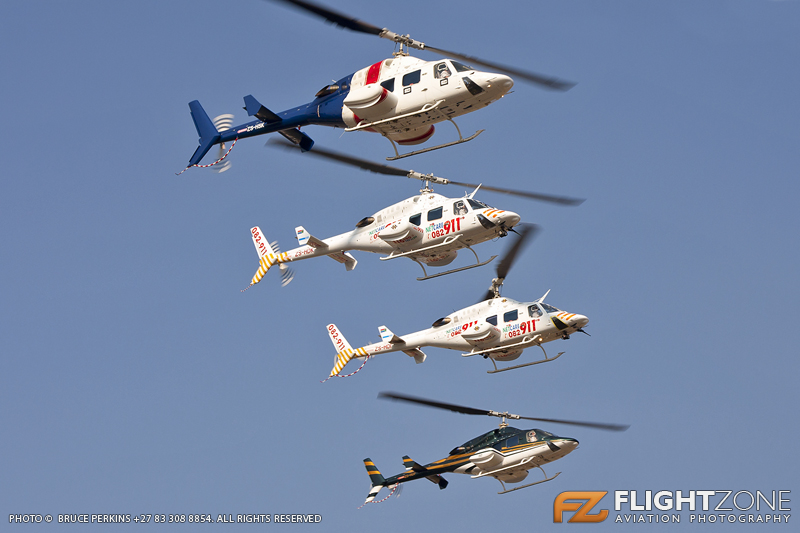 Henley Air, based at Rand Airport, is a specialist helicopter family-owned operation known for their impressive helicopter static and flying displays on the airshow circuit. Henley Air knows how to deliver jaw-dropping performances every time they take to the skies.
We also have live webcams setup from the hangar so take a look at what we are up to.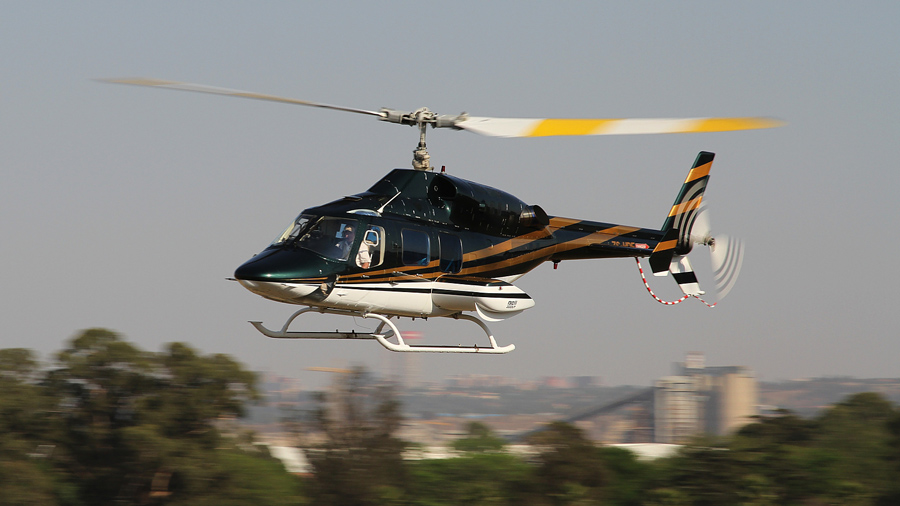 We would love to talk helicopters on the day and answer any questions that you have about their capabilities or what is involved in flying or maintenance careers in the helicopter industry. Keep an eye out for us in the airshow program and tag any of your photos with #worldhelicopterday so we can share them.