July 13, 2017
Canada, Abbotsford BC – BC Helicopters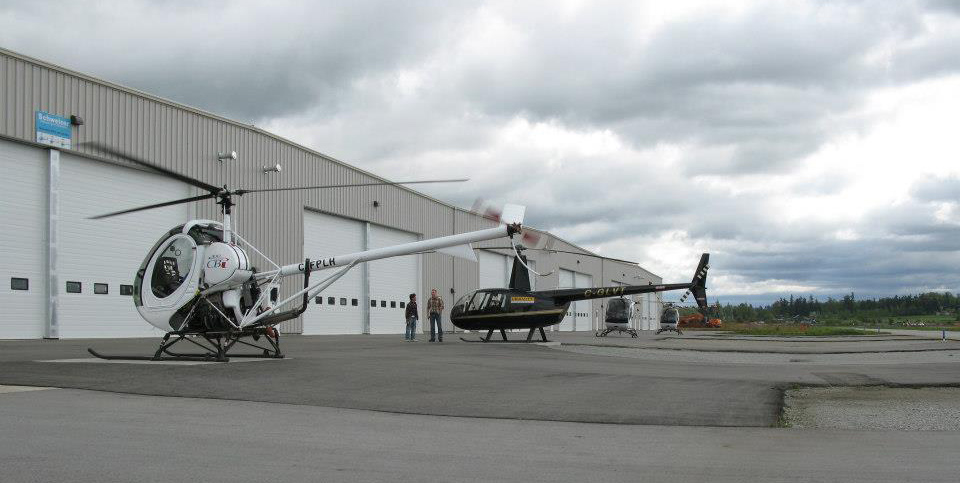 20 Aug 2017
BC Helicopters
1404 Townline Rd. Abbotsford BC, V2T 6E1
Tel 1-604-639-9090
Sunday 20st August – 12pm – 2pm
Come join us for a tour of the hangar and look through our aircraft. Bring all your helicopter questions in for our engineers and pilots.
We will have a Jetranger and Robinson R66 on display as well as the Cabri G2 and Robinson R44. Hope to see you here.
There will be a BBQ lunch on the day.