August 1, 2017
Australia, Perth – Rotorvation Helicopters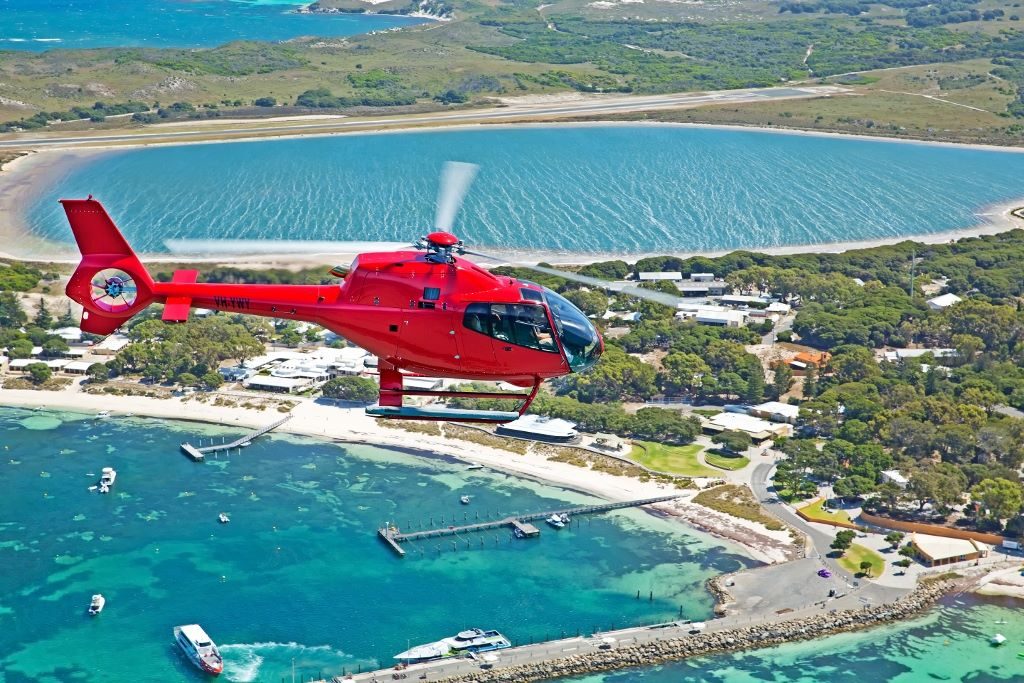 20 Aug 2017,
Hillarys Boat Harbour
86 Southside Drive Hillarys 6025 Western Australia
https://www.rotorvation.com.au
(08) 9414 8584
9:00am – 4:00pm
To celebrate World Helicopter Day we are offering 25% off all our Hillarys flights booked on Sunday 20th of August. Book online with the promo code 'worldhelicopterday' or call the office.
Flights depart from the helipad at Hillarys Harbour and showcase some of our amazing and beautiful Perth sights with spectacular scenery immediately on lift off. Marvel at the boat harbour, Indian Ocean, Perth's northern beaches and beautiful coastline all visible straight away. Spectators are welcome.
Helicopter will be on the ground between 11:30am and 12:30pm if you wish to inspect this state of the art helicopter. If you want to fly it would be best to book ahead to avoid missing out! Single seats available on all Hillarys scenic flights.