July 31, 2016
(2016) UK, White Waltham – Helipaddy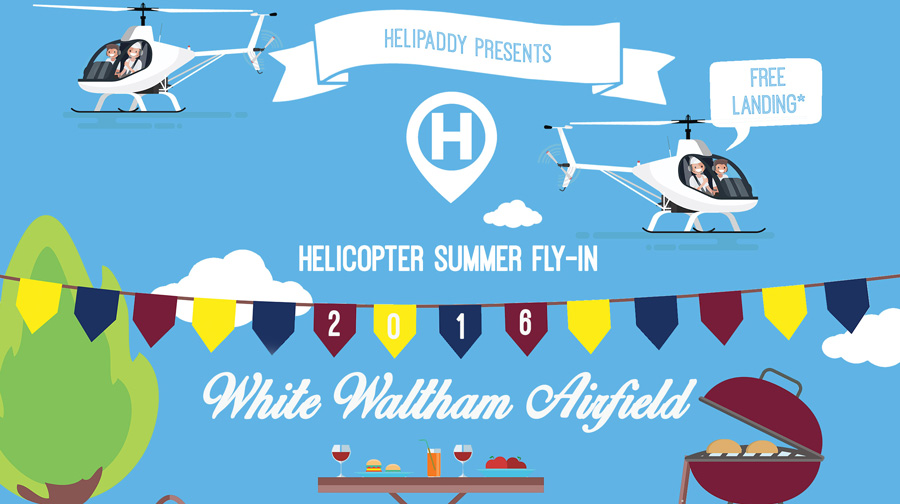 Sunday 14 August 2016 (Note: This event is being held prior to World Helicopter Day itself)
White Waltham Aerodrome, EGLM
Maidenhead, SL6 3NJ
Phone +44 560 364 5001
Helipaddy invites you to a friendly afternoon with fellow aviators at the beautiful White Waltham Aerodrome, home of West London Aero Club and a site of great historical aviation significance.
Conveniently located 35 miles from London, White Waltham is well known throughout the British aviation community, and for good reason. A BBQ lunch will be available and a vintage Westland Scout will be on display… see all the day's attractions on the event page.
For those pilots around the world who can't make it to the UK for the event, Helipaddy still has you covered on World Helicopter Day.
– All unique new registrations on August 21st will be given 3 months of free Premium membership!
– All pilots who record a landing using the landings feature in Helipaddy and contact support@helipaddy.com with a photo of their heli at the landing site before the end of August will receive a pair of Helipaddy sunglasses!